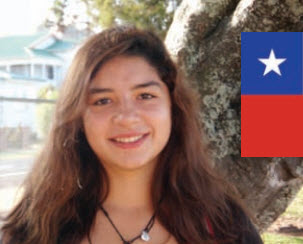 In Thames I got to know different types of people through sport, such as tennis and football. Thames is super cosy as it is a small town, and I can walk to school and to the shops! I only stayed for six months, not long enough to know everything, but long enough to enjoy the friendliness of everyone.

I can say with firmness and enthusiasm… I love Thames!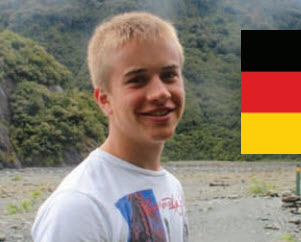 Thames High School is an awesome school with nice students and nice teachers. I enjoyed the sport and outdoor activities such as soccer and the Adventure Racing Team. Thames High has a wide range of fun subjects like Outdoor Education and Fitness. I joined many sports teams to make new friends and I tried to get involved into many activities. I love to run up the Pinnacles because you have an incredible view from the top.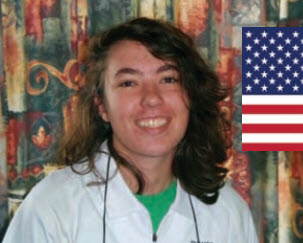 I came to Thames High to experience something totally different than what I was used to in the U.S. Being able to take Outdoor Ed. and go for my advanced scuba license, as well as take classes that I never had the opportunity to take, has been an awesome opportunity. But, I think the best part about coming to study in New Zealand was the chance to meet people from all around the world and learning to look at life from a different perspective has been something I am truly grateful for.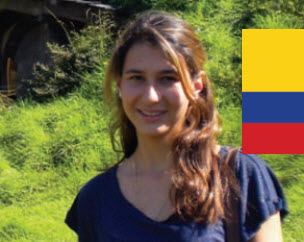 Being at Thames High has been one of the best experiences in my life. If I had the opportunity of doing everything againI would do it exactly as it happened. Obviously I missed my family and friends, but I made new friends and now I consider them my other family. So if you have the opportunity of living this wonderful experience, don't think twice! I promise you, you won't regret it.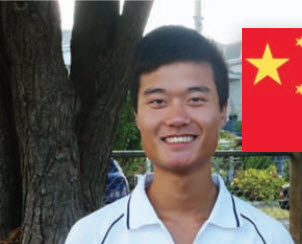 Thames is a good place to live. It's really different from where I come from but I enjoy studying here. The people are really friendly and I have found it easy to make friends here. Because I love playing basketball, I joined the school basketball team, where I made new friends and had a lot of fun.